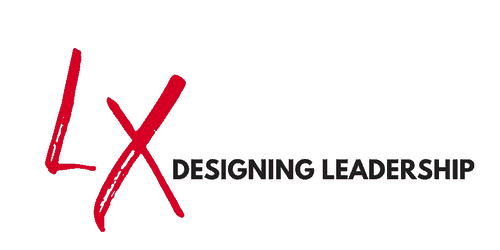 LX HUMILITY
It's not I, it's WE and US
Held on 10 May 2017
"Humility is not thinking less of yourself, it's thinking of yourself less.
C S Lewis.
Arguably the holy grail of leadership – humility takes leaders deep into the territory of us, not me. We explore what it takes to be a powerful and humble leader.
LX helps you to:
Empathise and be courageous with other people

Help others use their personal power

Be a quiet leader who makes a big impact.
Boost your audacity with LX Cafe 
Participants of LX Audacity can join one of the follow-up sessions, a LX cafe. Designed to let you percolate your thinking. Contact julie to book your spot.
Invest in your leadership humility
Download the LX Toolkit today
(no sign-up required) 
LX AUDACITY CAFE @ Biz Dojo
11 am – 12 noon
Wednesday 24 May 2017
LX AUDACITY ONLINE WEBINAR
11 am – 12 noon
Thursday 25 May 2017